Are you conscious that you are lucid dreaming, or lucid dreaming that you are conscious? Think about this…
Perhaps the second most annoying thing about ordinary dreams (after not being able to remember them) is that for all their rampant craziness, you don't realise at the time that it's only a dream. The potential to really take advantage of them is lost, and instead you're a slave to whatever anxious or surreal situations your brain creates for you. Unless you're lucid dreaming – having a dream where you know you are dreaming. Where you 'wake' within the dream – yet are able to resist actually waking up. Why can't all we all enjoy lucid dreaming, and more often?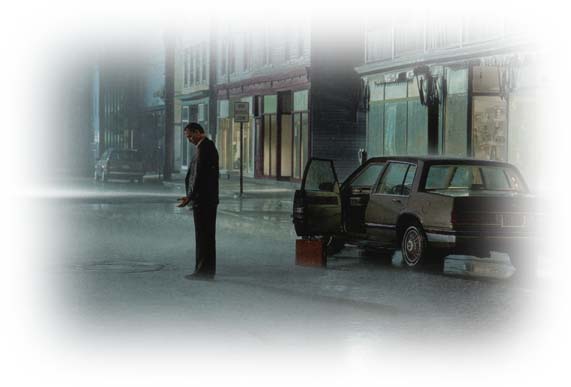 On rare occasions you may enjoy lucid dreaming. They can be very therapeutic, allowing you the chance to explore your mind. They are also interesting from a self-awareness point of view. Most people have had at least one.
How do you encourage lucid dreaming? When I was researching lucid dreaming in my late teens, I used to have quite a few. This led me to believe that just thinking about them is enough to trigger one. This probably works because dreams are often linked to thoughts from the day – processing your thoughts, memories and imaginings.
The other method to have a lucid dream is to wake earlier than normal, become fully alert, then return to bed and fall asleep again. For some reason, this 'tampering' with awareness can lead to a state where you are lucid dreaming before your consciousness has fully subsided again. Most of your lucid dreams probably occur after hitting the 'snooze' button.
Lucid dreaming is something of a paradox, because awareness can be a grey area. You could know that you are in a dream, but still be terrified of it, or be 'locked' into the dream logic. To me, this strongly suggests that consciousness is variable, meandering through the day as it does through the night.
To wake during lucid dreaming is something very special, and in a similar way, I wonder if it could also occur within life. How often do you feel like a passive spectator to a series of events, without realising that you could become more aware and start directing them?
Hopefully, having read this and been subconsciously influenced, you'll enjoy some lucid dreaming tonight.