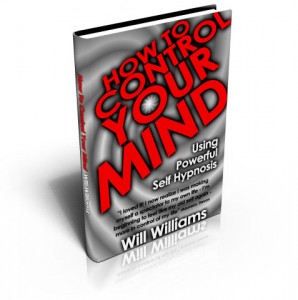 How To Control Your Mind eBook
My down-to-earth guide to learning about your mind, and having much better control over it. One reader said "I hope you sell a million copies. I suspect that the world would be a much better place if this information became common knowledge". I'm not quite at a million yet, but maybe you can help me get one step closer, in exchange I'll help you get one step closer to your goals too!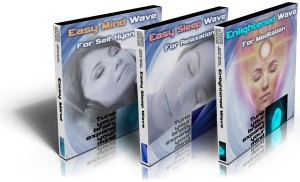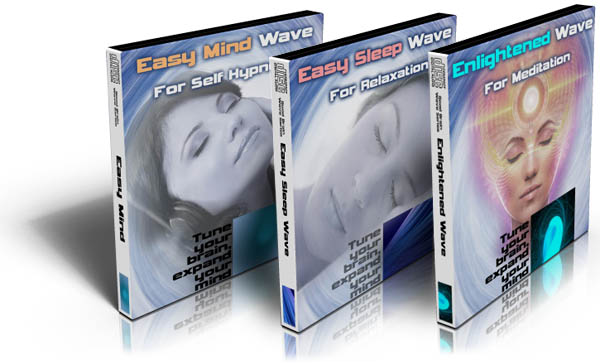 Binaural Beat MP3s
A range of brainwave entrainment downloads that lull your mind into specific states – from a learning state for self-hypnosis, to deep relaxation. Great for falling asleep to!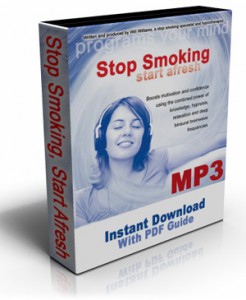 Stop Smoking MP3
The best Stop Smoking program you'll find – merging hard-hitting secrets of nicotine addiction with expert hypnotherapy, multiple layers of surrounding suggestion therapy, and deeply relaxing binaural beats!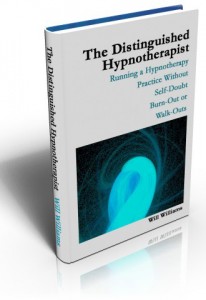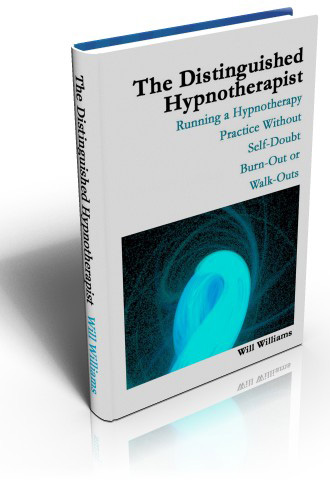 Distinguished Hypnotherapist
A book for professionals – learn to hypnotise better, run your practice more effectively and keep yourself healthily aware of subtle processes.